We know many Edublogs users have introduced their colleagues to the platform in a staff meeting, team meeting, or professional development session.
Some educators also like to give parents an overview of Edublogs during parent information evenings or school council meetings.
To make it easier for teachers to share the power of Edublogs with others, we've put together some resources.
Overview Presentation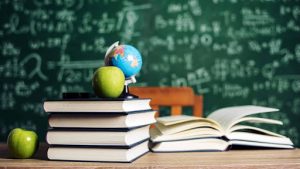 This overview of Edublogs can be viewed as a Google Slides presentation or as a PDF. 
It goes through:
What is Edublogs?
The benefits of using Edublogs
How to get started with Edublogs
Example blogs from different age groups and settings
How to learn more