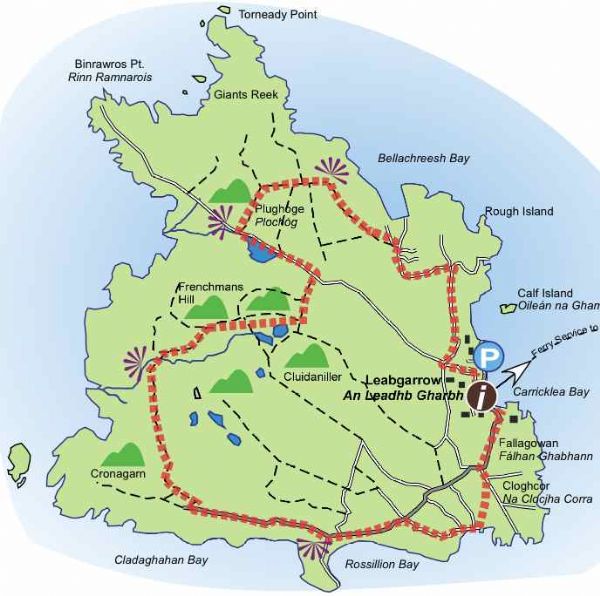 A documentary entitled "Bliain in Árainn Mhór" is to be broadcast on TG4 shortly and in the coming weeks. This four part documentary which was filmed over a twelve month period last year looks at contemporary life on Arranmore Island, Co. Donegal.
Some staff, students and parents from Gairm Scoil Mhic Diarmada also contribute to the programme and you will notice in particular the close links between the school and the local community in a number of different projects. You will witness too the crucial role of the school in helping islanders maintain their Gaeltacht status, culture and heritage.
The first of the four episodes will be broadcast on TG4 on Sunday, 17 February at 9.30 p.m. Contributors to the programme speak in both Irish and in English and the programme will be subtitled. The follow on episodes are probably at the same time each Sunday evening but please check the TV Listings for TG4 in case of change.
Hope you all enjoy.